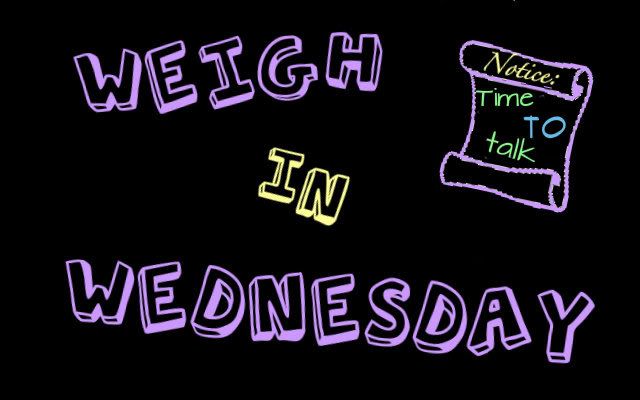 This meme is hosted by Epilogue Review
To participate post your Weigh In Wednesday, link back to Epilogue Review and put your link in the linky on her page.
This meme gives you a topic and asks you to "weigh in" with your opinion.
Today's topic....
Fiction or Non Fiction
My Anwer....Fiction.
I haven't read a non fiction book since I was in school and I only did it then because I was doing some research for a project. My life is full of non fiction. When I read, I want to read about something fun, exciting, action packed thrills,....you know, nothing like my real life.
Well, there you have it. Now answer this, fiction or non fiction? Leave me a comment with your answer. If you have a blog leave a link so I can visit you back!